ABOUT OUR COMPANY
Our History
Cascade Consulting Engineers (Pvt) Ltd is a Zimbabwean-owned, independent, multi-disciplinary, consulting engineering firm involved in a broad range of civil, structural, electrical, mechanical, environmental engineering projects and project management services. The firm was established in 2010, in Harare with particular emphasis on the provision of civil engineering consultancy services for rural and urban development activities, water supplies, and infrastructural development projects. The range of clients serviced by CCE extends to Governmental Bodies, Parastatal Organisations, Local Authorities, Private Developers and Non-Government Organisations. We provide a full range of services from overall planning, feasibility studies, and preliminary reports through to detailed designs, preparation of contract documents, project management, construction supervision, commissioning, and hand-over.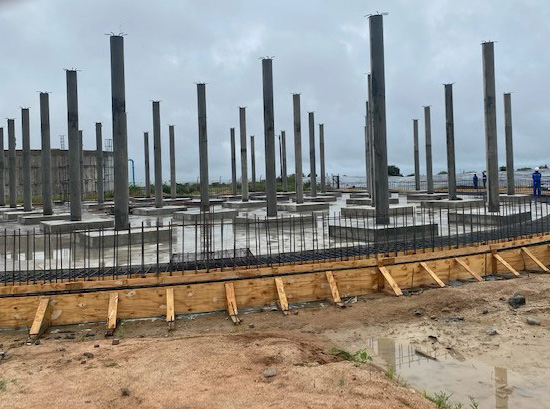 Good Corporate Governance
Sustainability Engineering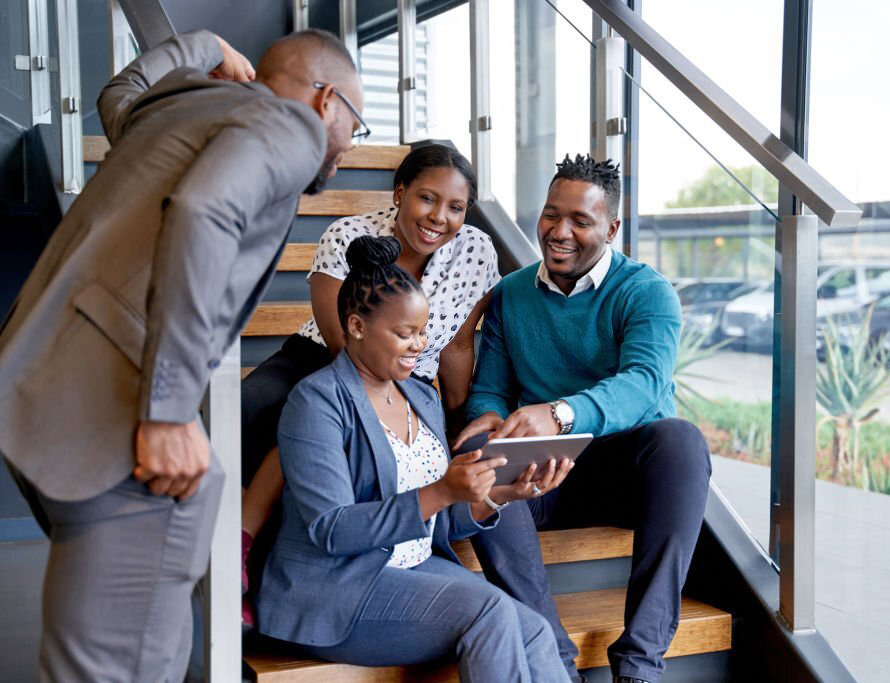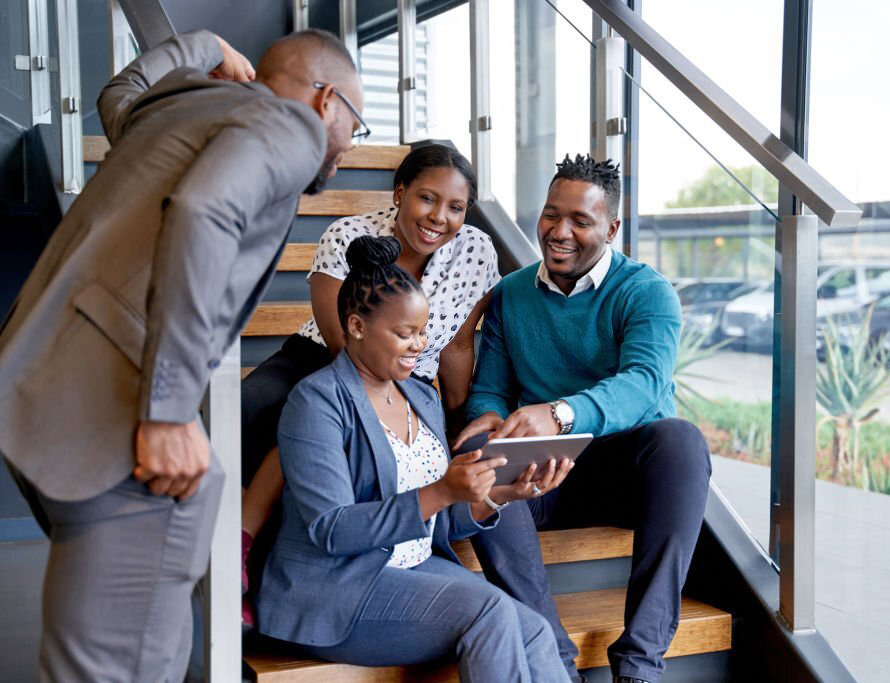 Sustainable development relies on formulation and implementation of projects and programmes which are technologically appropriate, economically attractive, financially affordable, socially acceptable, environmentally responsible and institutionally manageable. Cascade Consulting Engineers is an organisation providing consultancy services to enhance the quality and standard of living of the people of Zimbabwe and elsewhere and to add value to their commercial and industrial endeavor by providing appropriate high quality multi-disciplinary professional services to integrate this multifaceted objective to arrive at sustainable solutions. We have provided and continue to provide consultancy services for the integrated infrastructure development to improve the quality and standard of living in the urban and rural environments in Zimbabwe and elsewhere.